About us
Medical Supervision that Only a
Clinic Can Provide
"I love Cope Dentistry! Beyond the friendly service, kind and thorough dental care…. this place makes dentist visits enjoyable! I'm from a small town, and your office feels like a small-town dentist office, and I mean that as the highest possible compliment. Much friendlier and personalized care than I've ever found at a Kansas City dentist office!"
Our dentists are lifelong area residents. Together they have nearly 70 years of combined experience. Our dentists excel at providing the highest quality dental care to children and adults. Most of our patients come from referrals to our dentists in Prairie Village. We believe this is because every member of our team is dedicated to providing exceptional care in a friendly and relaxing environment. We welcome new patients to our family practice!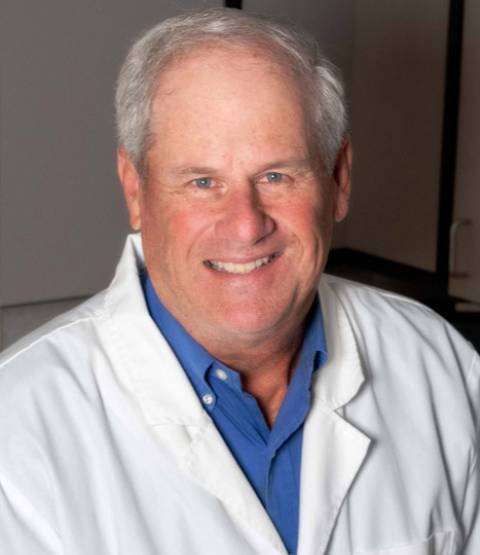 Patient Information
Feel free to discuss your dental insurance plan when you make an appointment.
Our Prairie Village dentists know that your smile contributes to your overall well-being.
We enjoy the science and artistry involved in restoring, maintaining and improving your oral health.
We are an in-network provider with Delta Dental and we also accept most other dental insurance plans as an out-of-network provider.
Review the Preventative, Restorative and Cosmetic dental treatments we offer. Contact us with any questions. We are here to help!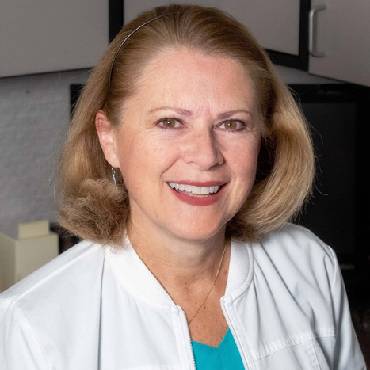 Susan Cope, DDS
"I like to think of working on a patient's tooth as a little art project. I'm grateful to see my patients every day, work with my hands and help people improve their dental health."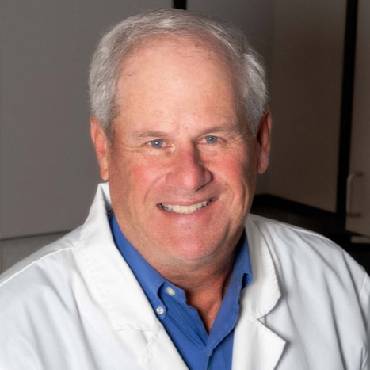 John Cope, DDS
"Getting to know my patients and treating them like my own family has been my philosophy since I began practicing dentistry in 1983."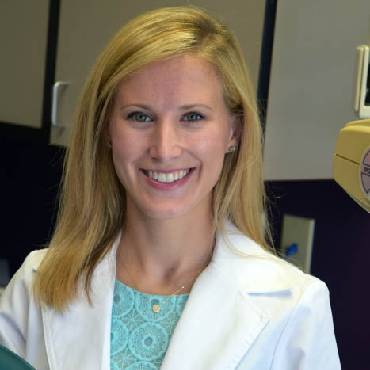 Lindy Cope Linscott, DDS
"I once heard that 'the inherent dignity and self-worth of a person is reflected through his or her smile.' I think there is some truth in that and keep it in mind as I practice dentistry."
Schedule An Appointment
Drs. Susan, John and Lindy Cope want to keep your teeth and gums healthy and happy. Located at the corner of 90th Street and Roe Avenue, we serve patients from Prairie Village, Leawood, Overland Park and other surrounding Kansas City communities. To schedule an appointment, contact us at 913.385.9003 or click here: