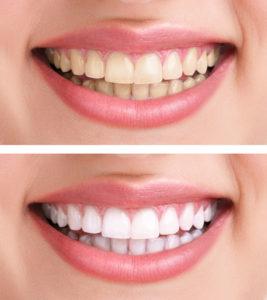 Looking to make your smile brighter and whiter? There are several ways to whiten your teeth. One of the fastest and most effective ways to whiten teeth is teeth bleaching. Bleaching removes the organic particles from the tooth's top enamel later, to lighten the color.
At Cope Dentistry, we make custom bleach trays to fit over your teeth. Then, we will help you select the best concentration and type of bleach to place in the trays and comfortably whiten your teeth. For sensitive teeth, we recommend our sensitive teeth-whitening formula.
We also offer bleach strips that stick to your teeth. The bleach concentration in white strips sold in dental offices is usually stronger than what is available in the toothpaste aisle, so it takes less time to see results.
Please know that many over-the-counter whitening products available at the grocery or drug store – like whitening toothpaste, mouthwash, or strips – can also be effective at teeth-whitening; however, it may take longer and more applications to see your desired results.
Related Services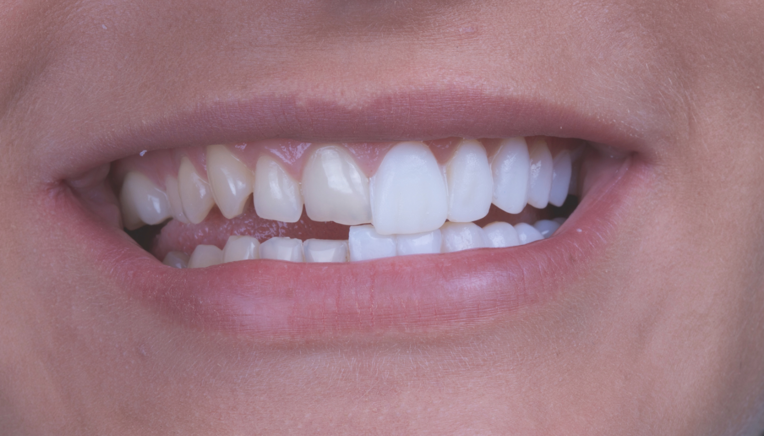 If you have misshapen, discolored or chipped teeth, porcelain veneers may be a good option to…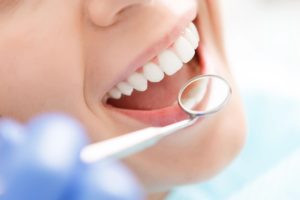 Dr. John, Dr. Susan or Dr. Lindy Cope can examine your smile and let you know if composite…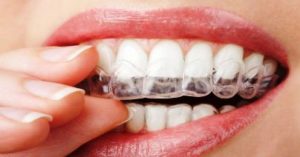 Invisalign is the clear alternative to metal braces that offers advantages over traditional…